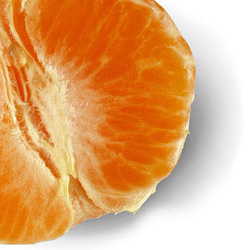 Subscription
Recipes from Ulichka. Fish:

Rolls of trout with # cottage cheese

| | |
| --- | --- |
| Cooking time | 60 min. |
| Ingredients: | |
| Trout | 400 gr |
| Ñottage cheese | 200 gr |
| Eggs | 1 pc. |
| Pistachios (shelled) | 80 gr |
| Garlic | 2 cloves |
| Vegetable oil | 2 tablespoons |
| Dill | taste |
| Salt | taste |
Preparation:
Trout release from bones and skin, then cut it thin layers.
Pass cottage cheese through a sieve (if it is large), add the garlic passed through the press, egg, chopped dill and salt to taste, then mix thoroughly.
Layers of fish spread with cheese mass (approximately 2 teaspoons of a piece), twist the possible rolls (if the mass flows are not scary). Pour oil pan and put rolls on.
Pistachio nuts chopped, but not too finely, sprinkle with pistachios fish, drizzle with butter and bake in preheated 180 degrees oven for about 30 - 40 minutes.
Comments 0