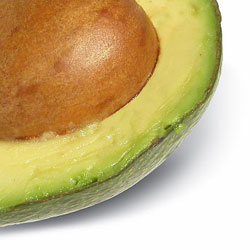 Subscription
| | |
| --- | --- |
| | |
Recipes from Ulichka. Baking:

Vegetable pie

| | |
| --- | --- |
| Cooking time | 60 min. |
| Ingredients: | |
| Zucchini | 2-4 pcs. |
| Eggplant | 2 pcs. |
| Sour cream | 100 gr |
| Eggs | 8 pcs. |
| Flour | 3 tbsp |
| Vegetable oil | 3 tbsp |
| Pepper | taste |
| Salt | taste |
| Onion | 1 pcs. |
| Carrots | 1 pcs. |
| Tomato | 2-3 pcs. |
| Parsley | at will |
| Cheese (hard) | 100 gr (at will) |
Preparation:
Zucchini and eggplant slices, sprinkle with salt, roll in flour and fry each ring with the two sides in vegetable oil
Prepare a mixture of carrots and onions. To do this, rub the carrots on a large grater. Onions cut into cubes (medium size). Saute onion until golden brown, add the carrots and put out 5 minutes.
Prepare the egg mixture: Beat eggs and sour cream, salt and pepper.
Lay out the ingredients into a container for baking layers: eggplant, carrots, onion, zucchini. If you are still zucchini and eggplant, then make another layer. The top layer of tomatoes, cut rings. You can sprinkle with chopped herbs. Now pour the egg mixture layers and put in oven to bake for 40 minutes at a temperature of 200 degrees. Optionally sprinkle grated cheese for 5 minutes for preparedness. Cake cool a bit to get a good cut.
Comments 1